A restaurant's name depends on its food and service, but, like any business, success also depends on good customers.
We listen, we develop and we are adaptive to the types of groups attending our facilities. Different seasons bring different types of customers - with all the customers we get all the knowledge about customer care, because we keep an ear open to the customers needs and have put our hearts into this business, working with both hands to be good, if not the best in what we do!
We have some 30 beds, only, to keep the groups manageable and the level of service high on our courses and training programs, hikes and nature adventures.

We can, however help you throw a party for an odd 100 persons in the main restaurant area plus another hundred down in the pub, and on a beautiful day another hundred in the outside seating areas and the Club grill terrace.
If this is not enough, VIP tents can be put up on the parking lot up front.


Our Marketing Offices are in Helsinki with
Market Touch Ltd where you can mail inquiries at
market-touch@nycmail.com or
esko.haavisto@consultant.com
call Esko at +358 400 512 311
FIND a business card at website www.market-touch.org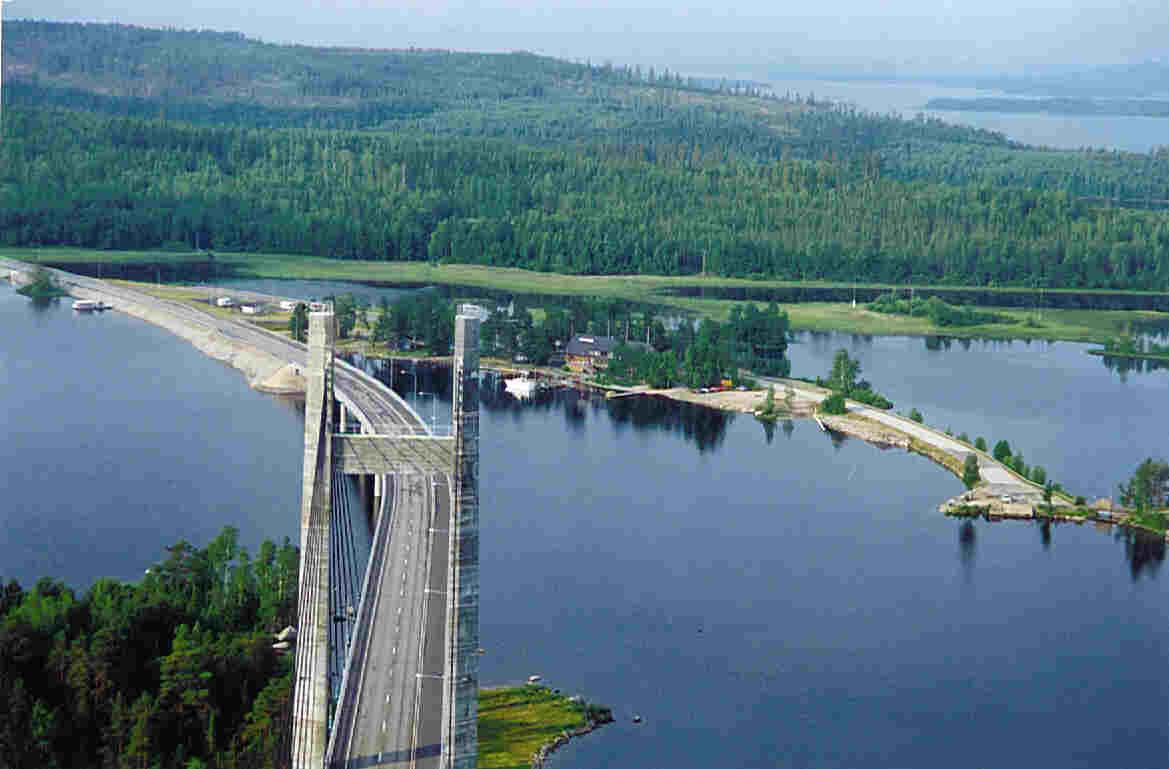 In this scenery one has a chance to concentrate in studies on short management development sessions and courses and at the same time make use of the rich and powerful forest and lake environment as a source of positive motivation, inspiration and physical well being.

In the middle of the beautiful Finnish setting we prepare our meals from the best raw materials. The water we use comes from a natural source, crystal clear tasting like dew drops.